Member Spotlight
Vi-Anne Antrum, DNP, MBA, RN, NEA-BC, CENP, FACHE
---
Vi-Anne Antrum has been in nursing for over 25 years. She's currently working as the Senior Vice President and Systemwide Chief Nursing Officer for Cone Health. Antrum has a DNP in systems level leadership from Thomas Edison State University, Dual MBA/MSN from University of Phoenix, Education in managing Healthcare Delivery from Harvard Business School, BSN from Daemen College, and an ASN & AAS in Accounting from the Onondaga Community College.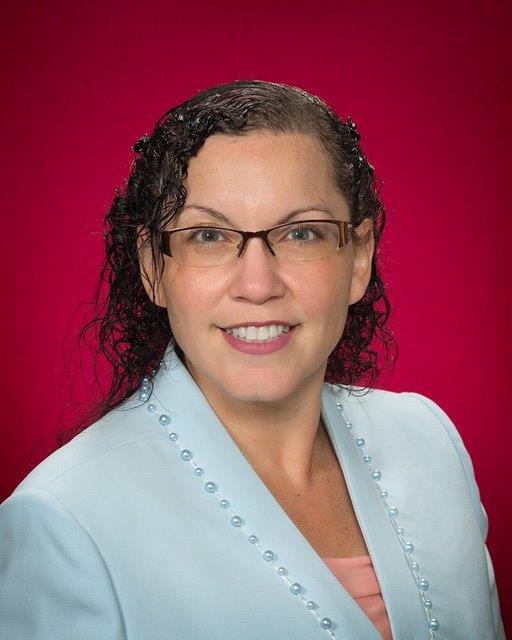 When did you know you made a great decision in becoming a nurse?
I was an LPN at the time. My patient was in a lot of pain from an impaction; I was able to disimpact her in a way that did not humiliate her and gave her tremendous relief from her suffering. She was so thankful and I thought, "I can make a difference."
What is your most useful tip you use to inspire patients, colleagues, or students.
Find out your patients' stories. Who are they? What do they like to be called? What are their hobbies? Do they have family? Are they lonely or scared? There is no substitute for the human touch. I also encourage people to pursue their dreams even when the odds seem stacked against them. Too many people will tell you no—don't be one of them!
Share a nursing experience of when you learned something about yourself, or about being a nurse, that was meaningful to you.
There are so many; My very first day as an RN, my preceptor left me to care for 10 patients on day shift, told the nurse assistants not to help me, grabbed a cup of coffee, and proceeded to put her feet up on the desk. I remember hustling to make sure all of my patients got their baths, their meds, were ambulated, had VS done on time, etc. At the end of that day, I vowed I would never precept someone that way. I would let them ask as many questions as necessary and I would help them to be confident in the care they were giving during orientation. I learned how to be resilient, to come back day after day when the work is hard, and how to be a true teammate to my colleagues.
What inspires you most about being a nurse?
The ability to impact people with skill, compassion, and empathy from the time they enter this world until the time they leave it.
What motivates you to participate in the NC Nurses Association?
I believe it is imperative for nurses to network with each other and work as a collective voice to influence policy making, govern our professional practice, advance knowledge generation specific to our profession, and celebrate what makes nursing so special. The NCNA provides a great forum to do that on a state-wide level!
Vi-Anne's Advice for a New Nurse: Nursing is a profession--embrace lifelong learning and know that the more you give, the more you will get!
NCNA thanks you for being a part of our community and for your passion for nursing, Vi-Anne!
---
Are you an NCNA member with something to share? Fill out a submission form here to be considered for an upcoming spotlight.