Member Spotlight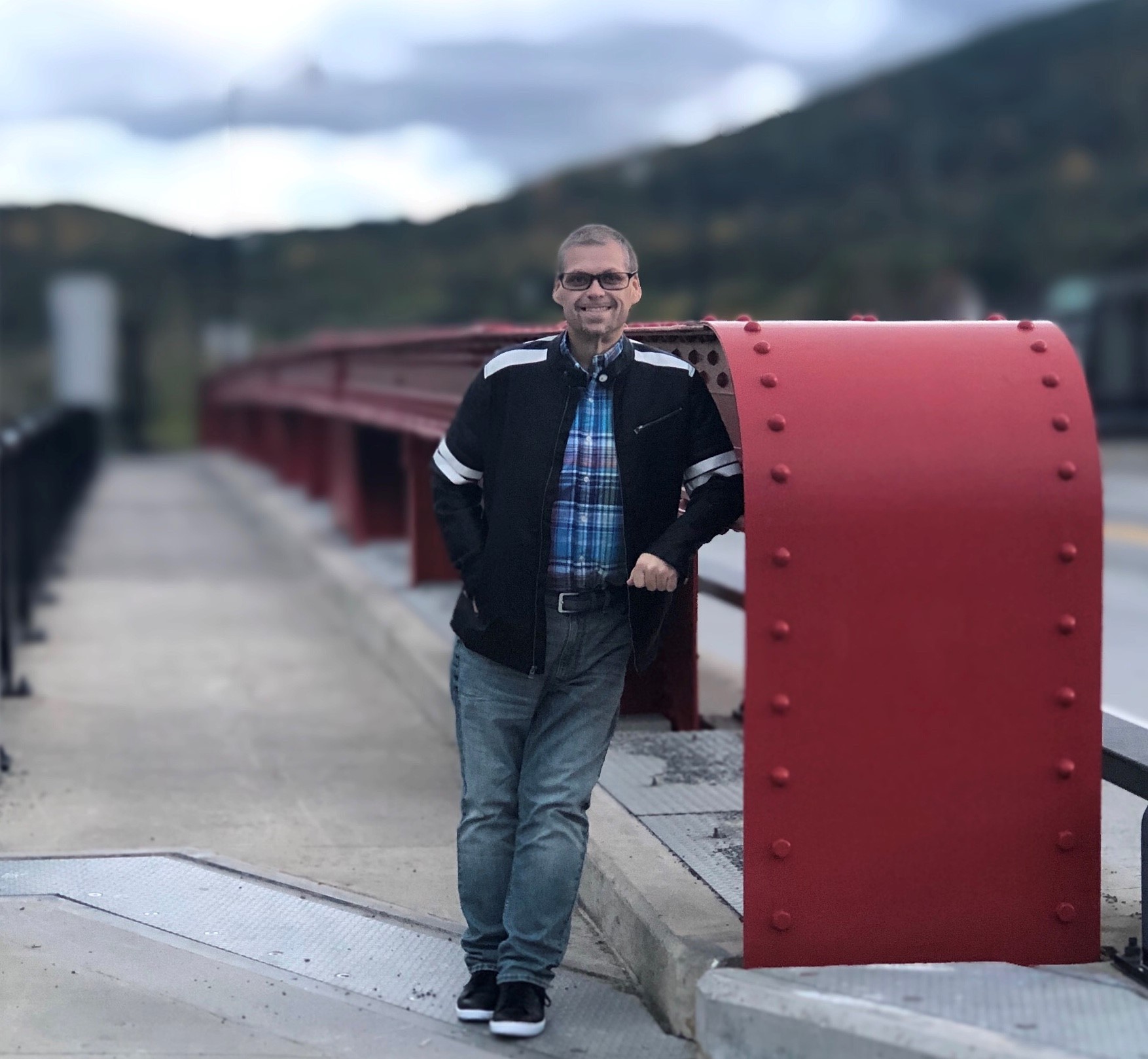 Chester C. Farley, BSN, RNC-MNN has worked as a nurse for 14 years. He currently works as a maternal/newborn nurse and preceptor for new hires and student nurses at Duke Regional Hospital in addition to teaching the Welcome Baby Postpartum/Newborn classes for first time parents.

Chester is very involved with the hospital outside of his regular job duties. He chairs the unit education council and the education committee as part of the Baby Friendly Initiative. He's also a member of the Duke Regional Hospital Community Service Council and the unit SMILE Committee.
Chester spent many days and nights in and out of the hospital as a child. He remembers that the nurses always treated him so kindly and made even scary procedures as calming as possible. They helped Chester feel peaceful during his stays, and the respect and care they provided inspired his interest in the nursing field.
Caring for others runs in the Farley family. Chester's two sisters went to nursing school before him and shared their experiences with him. "Seeing my sisters excel and grow as nurses inspired me to become a nurse," he said.
"One thing I wish people knew about nursing is how much we care about our patients and strive to keep them safe and pave the way for optimal outcomes," he said. Your nurse might forget to bring a cup of water or washcloth on occasion, but they always strive to provide you with the best customer service and care!
Chester got involved with NCNA because the resources and opportunities that being a member provides are endless. From educational opportunities, nursing resources, and networking opportunities, NCNA is a hotspot for all your nursing needs! Chester had the opportunity to serve as Nurse of the Day with NCNA for the NC General Assembly and enjoyed the experience so much that he hopes to volunteer several times a year.
Chester's Advice for a New Nurse: Be accountable for your actions. We are human and mistakes will happen. Own up to your decisions and actions and learn from your mistakes. Trying to hide or cover up an error can be detrimental in some situations. Upholding the integrity of nursing (doing the right thing every time even when no one is watching) will keep you and your patients safe!
Favorite Quote: "Be kind whenever possible. It is always possible." -Dalai Lama
NCNA thanks you for being a part of our community and for your passion for nursing, Chester!

Are you an NCNA member with something to share? Fill out a submission form here to be considered for an upcoming spotlight.